Paintings that capture how it feels to be outside.
My paintings are based on real places but I interpret them in a dream-like state. I'm more concerned with capturing the feeling of a place and a moment than photorealism.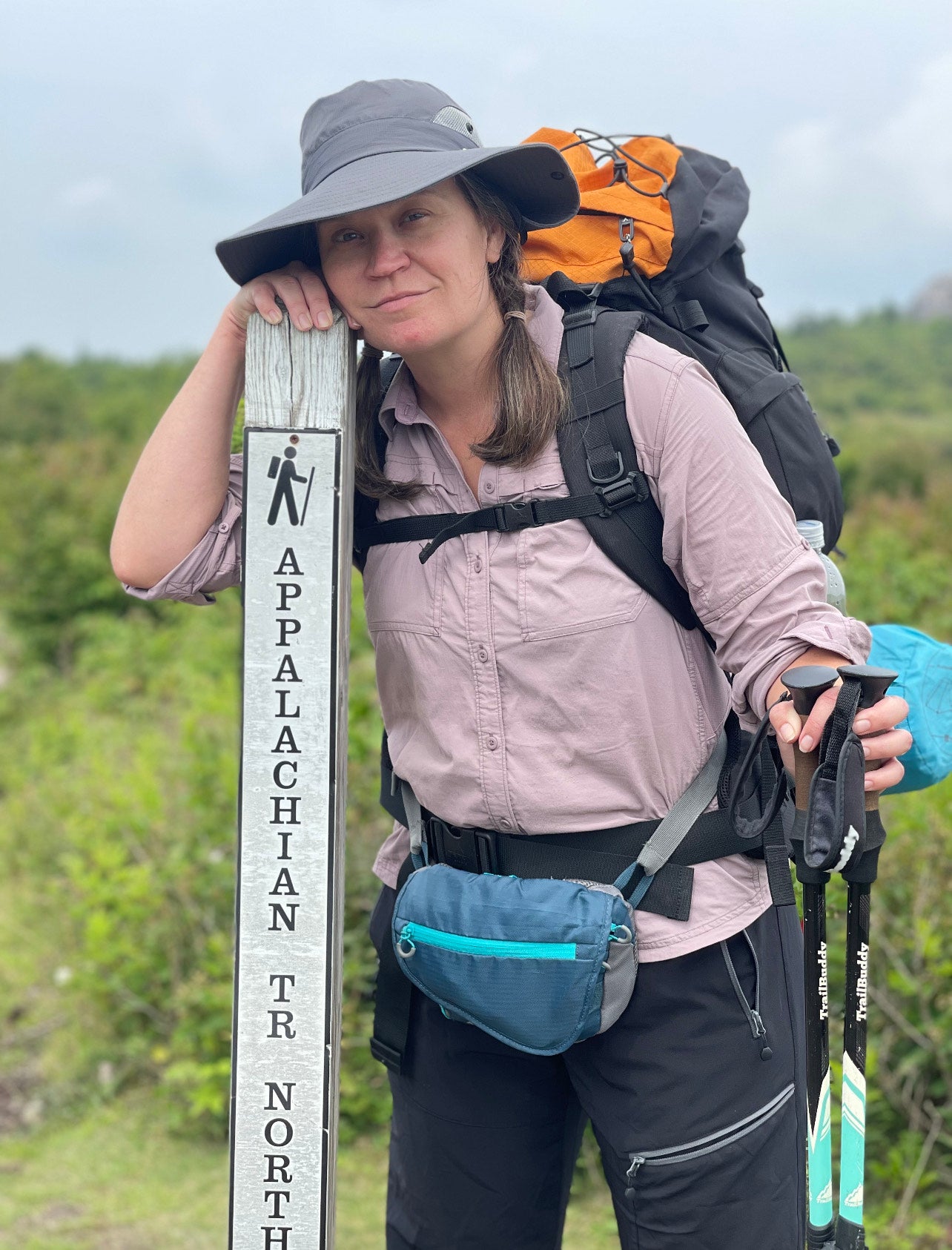 For the Love of the Appalachian Trail
I've been obsessed with the AT since I first learned of the trail in college. I never thought I'd be capable of backpacking, so I didn't. For years I read books and learned about the trail but still couldn't work up the courage to set foot on it. Finally in 2020 I decided enough was enough and I got out on the trail. I did my first section hike and I haven't looked back since. I am still slowly adding miles. Maybe one day I will get to tackle the entire thing 🤞🏻. In the meantime, here is collection of art based on my time on the trail.
AT Collection